Debris Netting Installation Will Arrest and Contain Falling Objects
Depending On The Application, Netting Liners Vary From Fine Mesh to Heavy Duty Mesh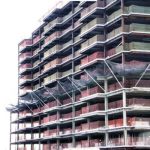 Debris netting is designed to catch falling objects, and the mesh size used in each project is based on the type of material required for the debris containment. FallProof provides full turnkey design and engineering and installation services for a variety of custom applications and solutions. Our installers frequently install debris netting during renovation and rehabilitation projects of covered bridges and historic structures, demolition or repair work on highway infrastructure or railroad trestles, bridge thoroughfares that are over water, and elevated workplaces on new construction of high-rise office buildings, hotels, resorts, condominiums, etc.
---
Debris Nets Eliminate Fall Hazards During Construction, Renovation or Rehabilitation
The following are the types of projects that eliminate fall safety hazards: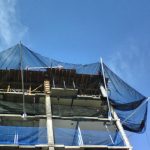 Building Construction and Renovation – During construction and renovation projects, falling items such as bricks, concrete blocks and dropped tools have the potential to seriously injure pedestrians or cause damage to nearby property and passing vehicles. Our custom debris netting solutions prevent these items from becoming fall safety hazards. Debris containment is often achieved in combination with personnel fall protection, wherein a fine mesh liner is sewn inside a course mesh personnel-rated net. The liner is designed to catch small falling objects, whereas, the heavy-duty mesh provides the strength to stop heavy falling objects or personnel.
---
Building Demolition –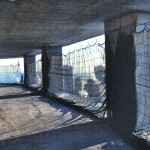 FallProof has designed and installed special containment solutions for high-rise and other buildings that were scheduled for demolition. In one recent project, we installed a vertical "cocoon" around a 10-story building, allowing construction workers to demolish the building floor-by-floor from the top down. The system could be easily lowered to the next floor as each floor was demolished.
---
Historic Buildings and Structures –
Debris containment netting can be added as a "second skin" or retention barrier around historic buildings and structures to catch or prevent falling objects, including fragments of statues, dislodged moldings and cornices and small pieces of masonry.
---
Bridges –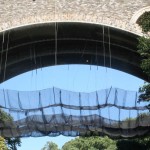 Debris netting can be used in several situations. First, our installers can install debris liners for personnel safety netting on bridges that are under construction, or undergoing renovation or maintenance. Secondly, FallProof designs and installs containment netting on older or covered or other historic bridges. A netting system is set up around and underneath to catch falling debris. These systems often must be engineered to avoid drilling into or causing any other permanent damage to the structure.
Where spalling concrete or other falling material becomes a problem, installation of debris netting can give the municipality or other owner additional years to design and fund a permanent solution. Where a low fall clearance and/or roads underneath exist, the netting is stretched tight beneath them. This allows cars, trucks and other vehicles to pass underneath without damaging the system.
---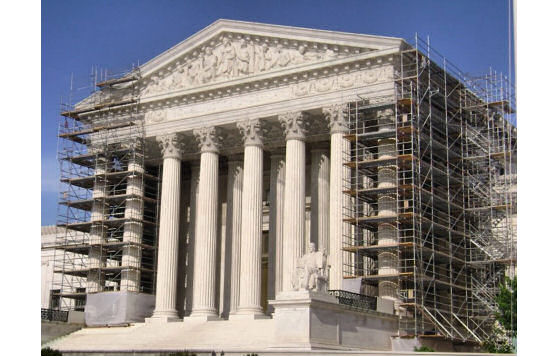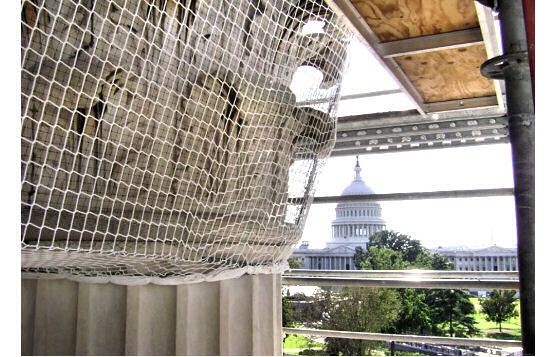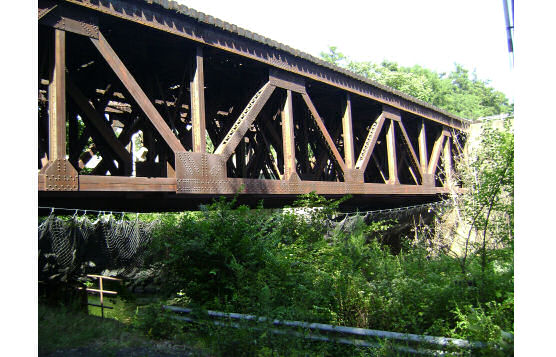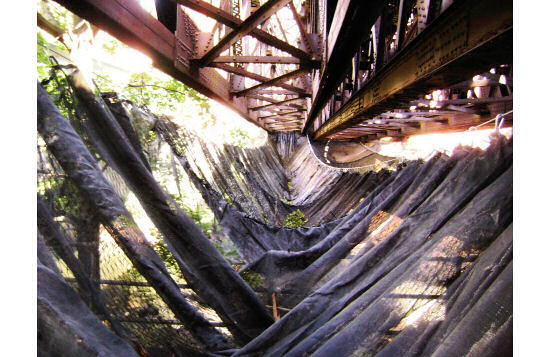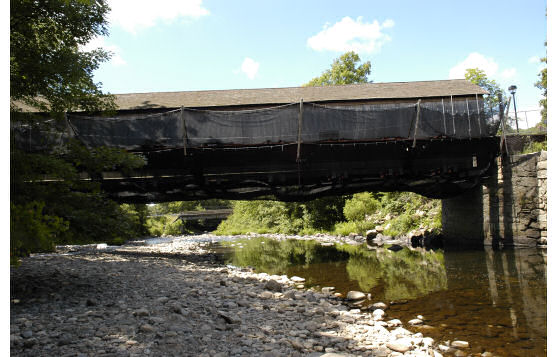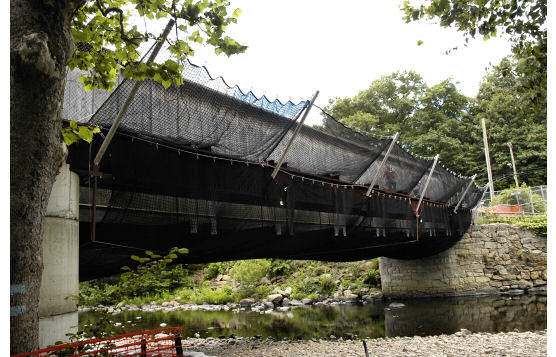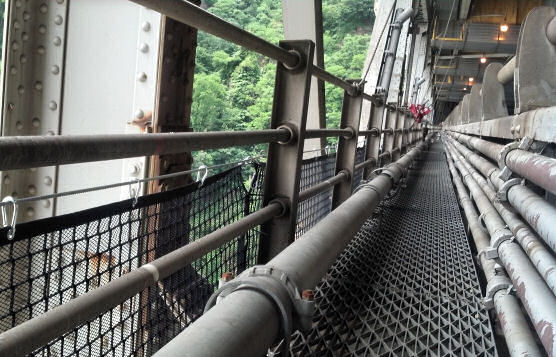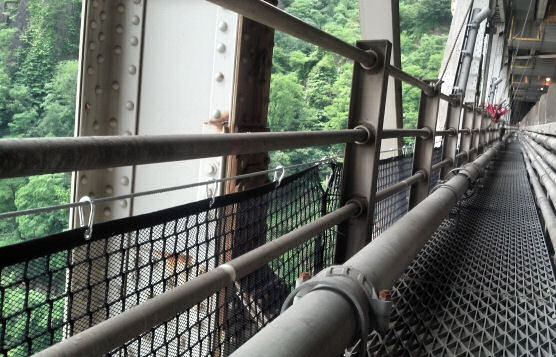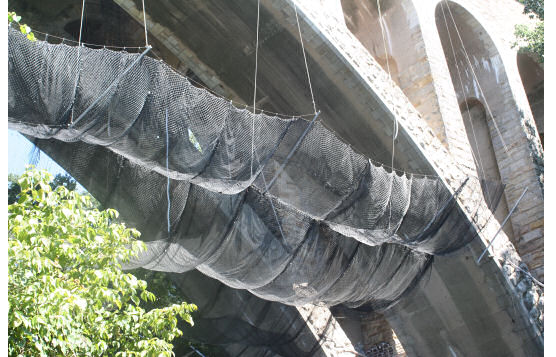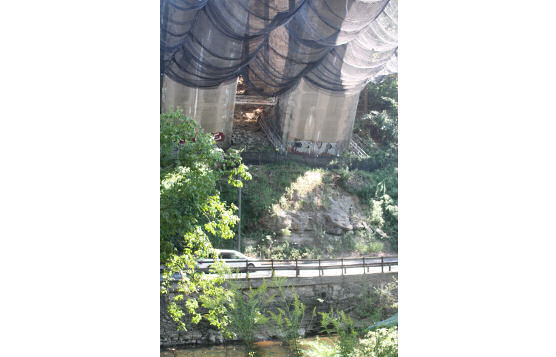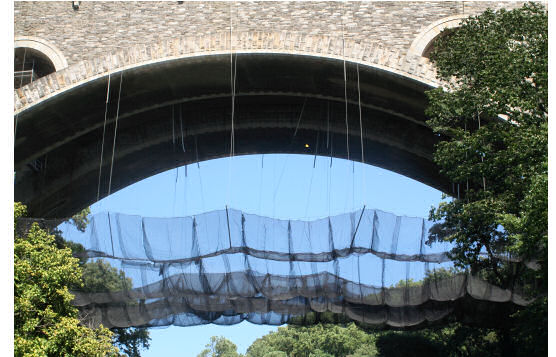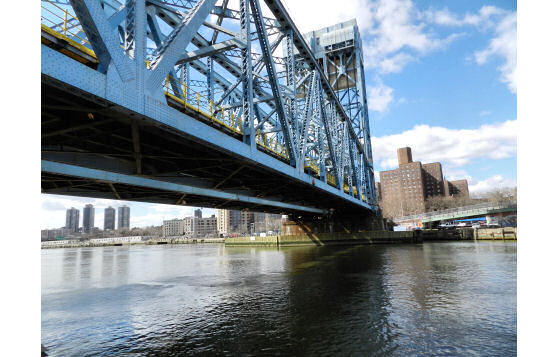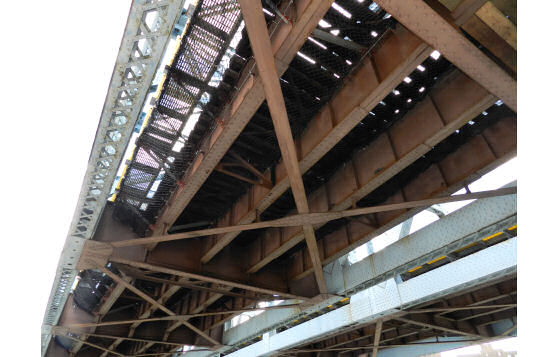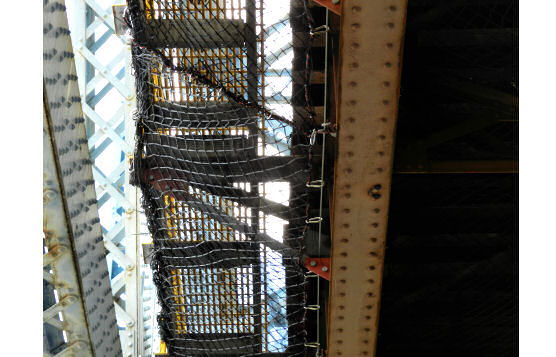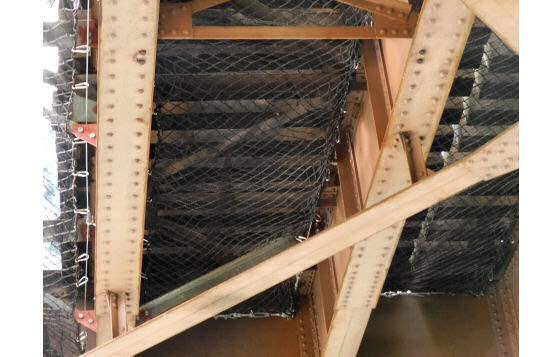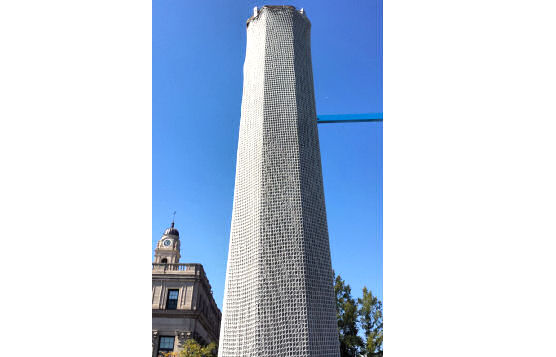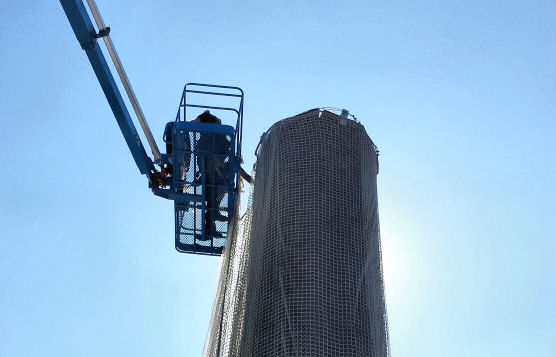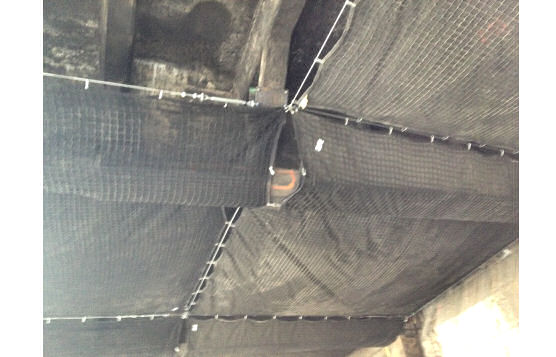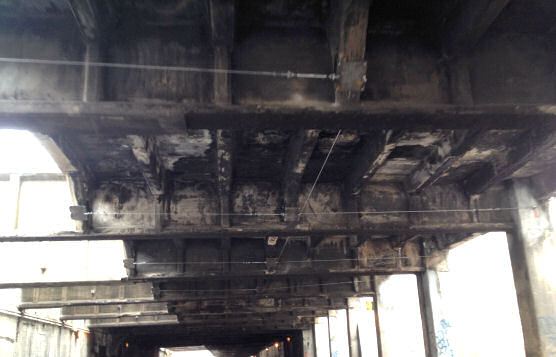 ---
or
dial us at 1-(855) 279-2000
---
The following are clients we have provided these services for. Call us to learn more about the solutions we offer. Whatever your need or application, from purchase to short or long-term netting system rentals, we have you covered.
City of Philadelphia (Henry Avenue / Wissahickon Memorial Bridge, Philadelphia, PA)
New Jersey Department of Transportation (Pulaski Skyway)
New Jersey Transit (Boonton Railroad Bridge, Boonton, NJ)
New York City Department of Transportation (138th Street Bridge / Lift Bridge), Bronx, NY)
Oklahoma Turnpike Authority (Vinita Interstate 44 Service Plaza Overpass)
Port Authority of New York and New Jersey (George Washington Bridge, Ft. Lee, NJ)
Southeastern Pennsylvania Transit Authority / SEPTA (Miscellaneous Bridges)
State of Connecticut (Comstock Covered Bridge, East Hampton, CT)