Without Proper Hardware, Debris Nets Are Rendered Useless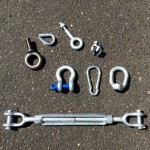 Safety netting hardware is as important to bridge and construction debris net systems installation as the quality of the nets themselves, and FallProof is your go-to supply center. Our experience in the hundreds of industrial and commercial installations we have done has taught us that choosing the right system components at the beginning of the job can save thousands of dollars and critical days in the field.
---
Preparation, Planning and Equipment Familiarity Are Essential To Workplace Safety
Workers and other individuals in and around a workplace rely on your due diligence. When was the last time you connected the dots between the quality, type and installation of fall protection hardware to their safety? Does your job require slab grabbers, floor-mounted brackets, column brackets or a custom fabricated bracket? Do you need small, medium or large sizes? What about spreader bars? Do you know the best way to lay out a perimeter net system around cut-outs and balconies? Our experts have the answers to these questions and more. Below are examples of equipment that you will want to consider.
---
FallProof Is Your Safety Netting Headquarters
We stock all necessary equipment to get the job done, such as:
Snap Hooks
Cables
Turn Buckles
Beam Clamps
Cable Clamps
Outrigger Poles and Spreader Bars
Slab Grabbers, Column, and Bolt-Down Brackets
Custom Fabricated Hanging Brackets
Miscellaneous components
---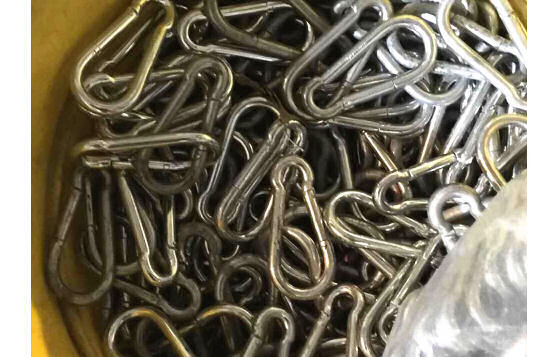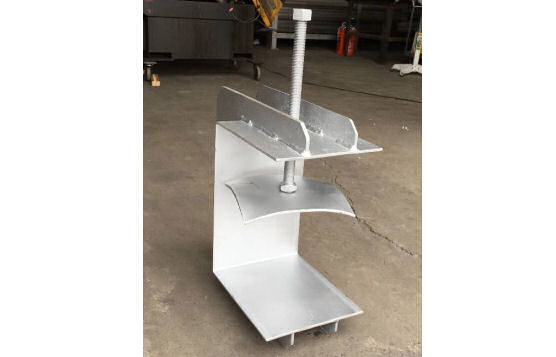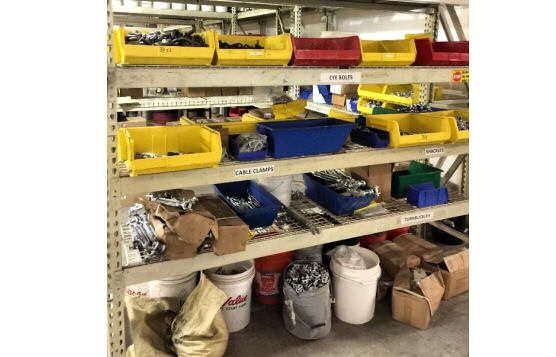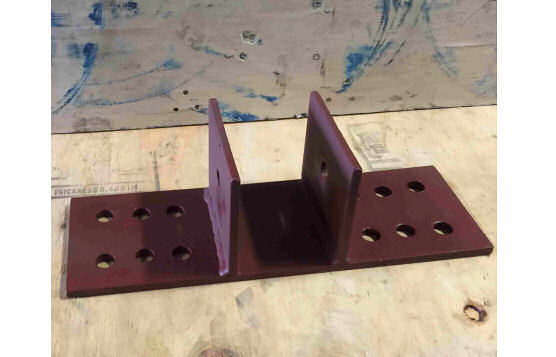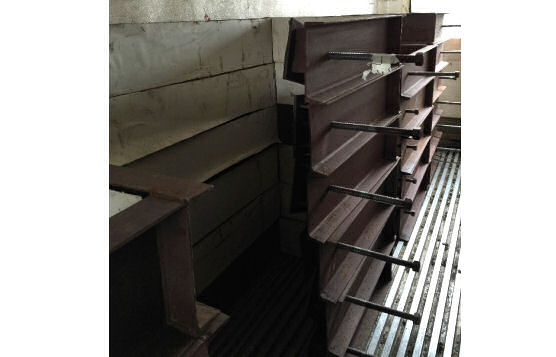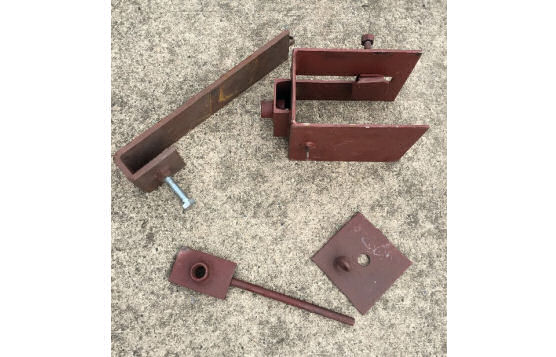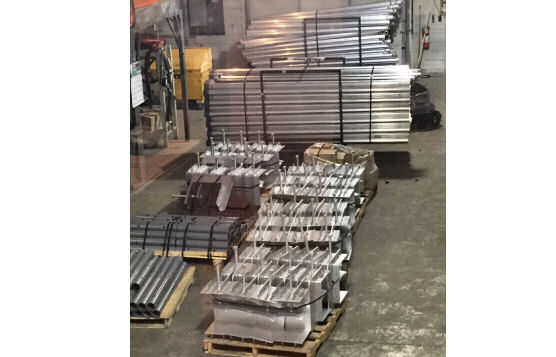 ---
Click to Call
or dial us at 1-(855) 279-2000
---












---
With a FallProof-designed system attached to the perimeter of your building or under a bridge, you are ensured that you are compliant with all OSHA and ANSI standards for personnel and debris safety netting. We are able to supply PE-stamped drawings for every system we sell. For help with your layout, please click on the button above to contact us today.