Our Fall Protection Installation Contractors Minimize Disruption To Your Workplace
Our Experience, Engineering and Training Ensure Problem-Free Passive and Active Systems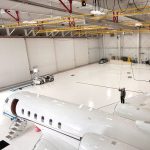 Fall protection systems installation services provided by FallProof are designed to minimize disruption. As one of the leading fall protection installation contractors in the country, trusted by Fortune 500 companies nationwide, our experienced teams, each led by a project manager, are experts in every aspect of fall arrest and restraint. They apply a laser focus to a worker-first philosophy and are prepared to handle everything, including:
System design and engineering;
Equipment procurement and delivery;
Fabrication of any necessary miscellaneous parts and brackets;
Convenient scheduling of the project around your business needs;
Rentals of lift or other equipment;
On-site installation, systems testing and certification; and
User training.
---
The Effectiveness of Your System Requires Factory-Trained and Expert Installers
Our installers are experienced and factory-trained to handle all types of OSHA-compliant fall prevention and fall arrest systems, including horizontal and vertical lifelines, cable and rigid track lifelines (also referred to as fixed track lifelines), swing arms (interchangeably referred to as jib arms), safety gates and railings, access platforms, and temporary and permanent guardrails. We provide these services in manufacturing and distribution facilities, on and around commercial and industrial construction sites, on rooftops around parapets, with safety railings and screens around roof hatches and over skylights, and also non-penetrating guardrails and rooftop walkways. We distribute for and represent all major manufacturers.
---
The following are installation projects we have completed: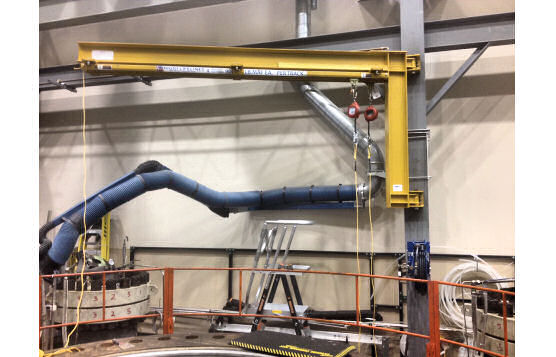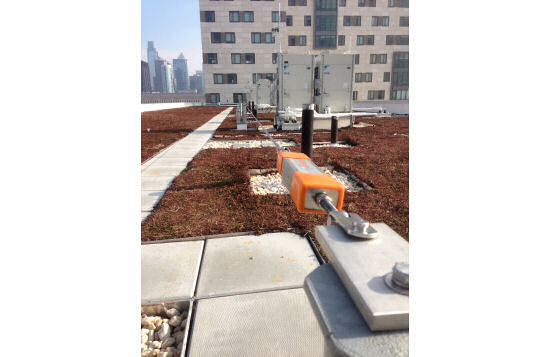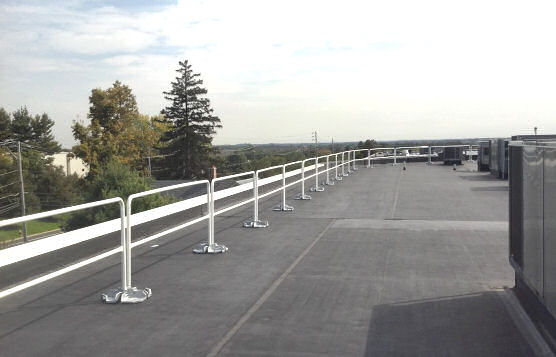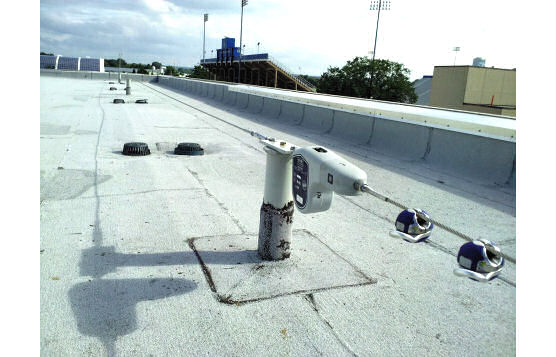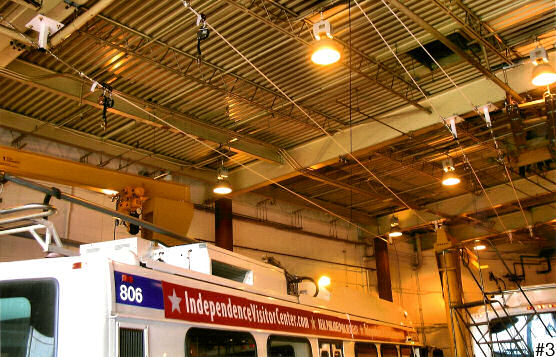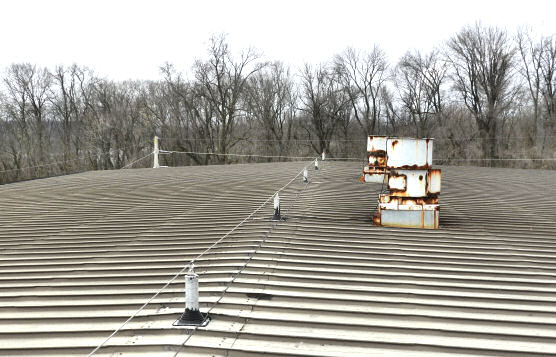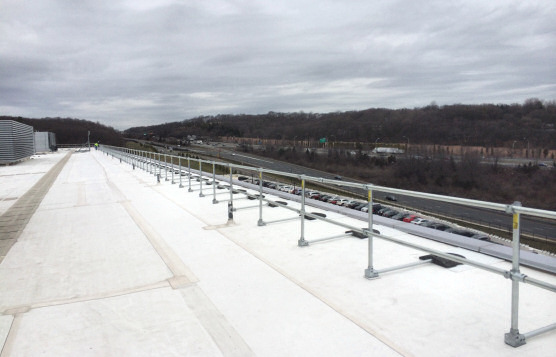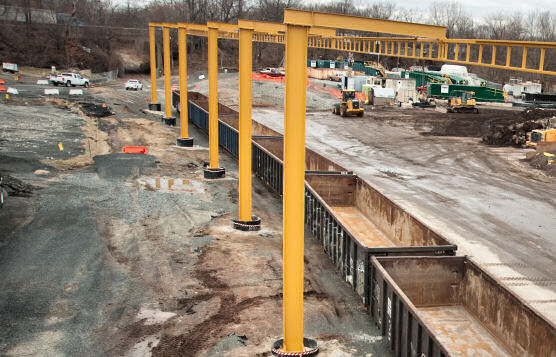 ---











---
or
dial us at 1-(855) 279-2000
---
Learn more about the services we offer in connection with fall arrest systems, as well as the systems and equipment we put in place for fall restraint. To speak to one of our installation contractors to discuss the needs at your workplace, please click on the blue button above or call us directly. You also may use our web contact form to request a quote that will allow you to upload drawings for our review and assessment before contacting you. Please include a note about your needs, including the number of linear feet requiring protection. We will be happy to help you devise a solution to meet your safety needs and budget.