Eliminate Hazards With OSHA-Compliant Fall Restraint Systems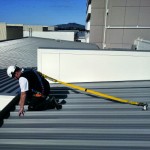 Fall restraint systems installation is key to having an effective fall arrest system, which provides protection by preventing access to an unprotected roof edge or other hazard. This is achieved through a combination of the location of the anchor point and the length of the lanyard or self-retracting lifeline (SRL) used. As required by OSHA, these solutions require selection and use of the following three components:
1)

A full-body harness, which allows freedom of movement within the allowable range and use of both hands to accomplish work tasks.
2)

The connecting device is a lanyard or SRL with a length short enough to prevent the worker from reaching the hazard when fully extended. For example, on a 30′ x 30′ rooftop, a 15' SRL attached to a fixed anchor point in the center of the roof would allow the worker to move up to 15 feet in any direction, and would prevent the ability to go over the roof edge.
3)

The anchor point can be either a single-point anchor, which would allow for worker movement within a circular area such as would be needed for maintenance on a specific piece of equipment, or a horizontal lifeline, which would allow for movement within a rectangular area, such as an entire side of a roof.
---
Tether Systems Can Be Temporary or Permanent
Tether systems can be either temporary, such as when using a movable deadweight anchor is used for a specific non-recurring job, or permanent. When installed permanently they should be engineered to the same standards as for fall arrest.
---
Click to Call
or dial us at 1-(855) 279-2000
---
To contact a FallProof expert and learn more about our worker-first philosophy, click on the blue button above, or email us using our online form. When contacting us by email, please provide a brief description of your needs. You may upload documents or drawings for our reviewl (all inquiries are held in strict confidence). We also offer a free on-site assessment. Read more about us. Below are a few examples of how these applications are put to use.
---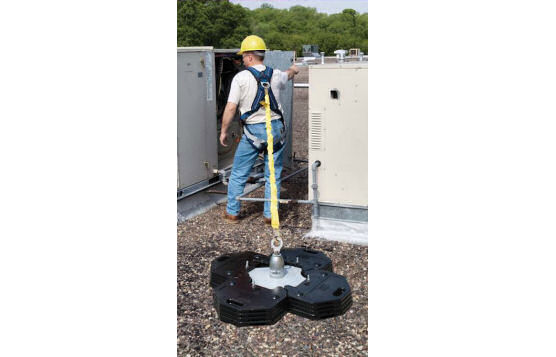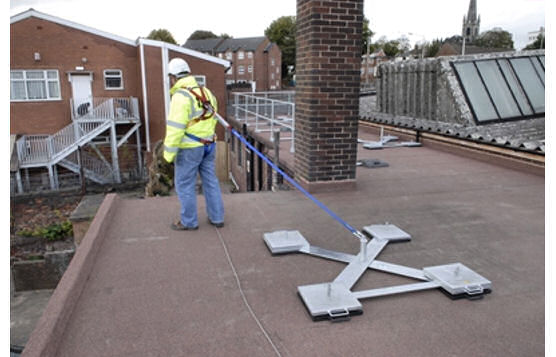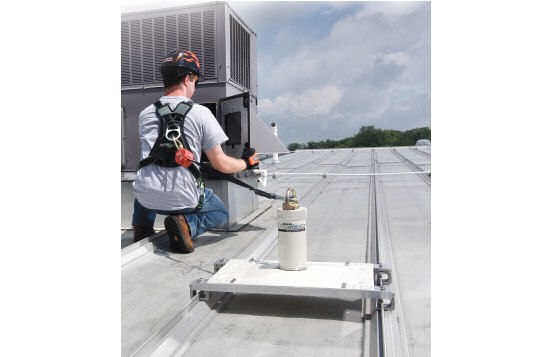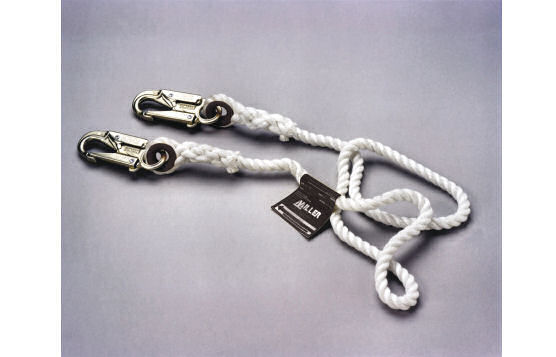 ---
FallProof is an authorized distributor and installer for the following manufacturers. Our services include full-turnkey design, engineering, installation, and equipment certification, and the systems we install meet or exceed OSHA and ANSI standards.
Capital Safety/DBI Sala
Miller Honeywell Safety Products
MSA
Rigid Lifelines