FallProof Provides Specialty and Industrial Netting Solutions To Suit Any Need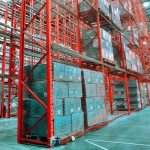 Industrial netting systems in the form of specialty vertical, debris and custom personnel safety nets have been installed by FallProof in airports, sports arenas, warehouse, distribution and material handling facilities, pharmaceutical manufacturing plants, orchestra pits, playgrounds, tennis centers, driving ranges, theaters, power plants, tank farms, and many other locations. We design and configure to the exact size and specification needed, and non-standard sizes and shapes are not a problem. If you need to protect people and structures while preventing accidents from occurring, our experts have the experience, resources and creativity to make your vision a reality.
---
We Apply Logical Solutions To Keep Workers Safe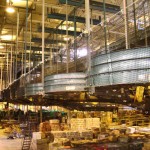 Our experts are able to bring solutions to a variety of interior factory and warehouse settings. We regularly put in place debris containment nets to stop objects from falling off moving conveyor belts and, in the case of "roller blow-out", to stop roller parts and bearings from injuring workers. A system applied to pallet racks will make the workspace safer by preventing loose boxes, palletized goods and stacked goods from falling.
---
Sports Facilities Are Perfect Candidates For Specialty Safety Netting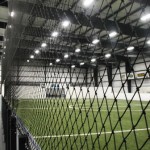 We frequently install safety netting for a variety of uses in sports facilities, including:
Elevated work areas of a sports arena to protect workers from falling while servicing these areas;
Perimeter of a baseball field, tennis court, hockey rink, etc., to protect spectators from flying balls and pucks;
Soccer, hockey and field hockey goals;
Baseball batting ranges and golf driving ranges; and
Around playgrounds to prevent children's sports equipment, such as basketballs or soccer balls, from rolling out into traffic or other dangerous areas.
---
Below are examples of installations FallProof has completed.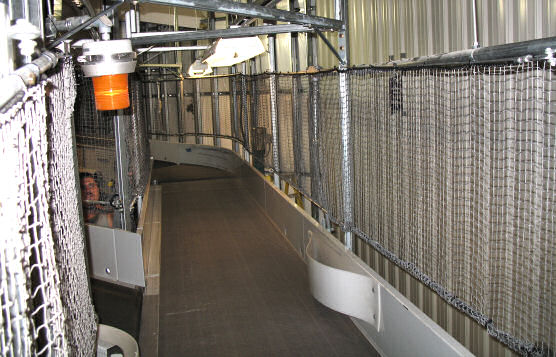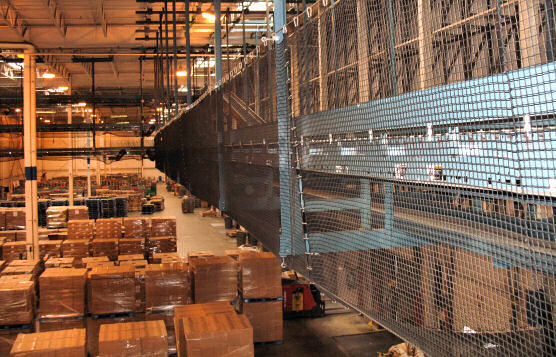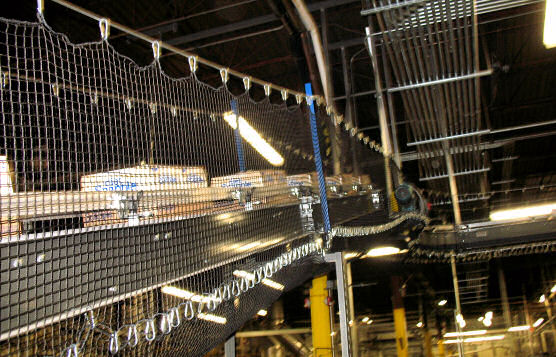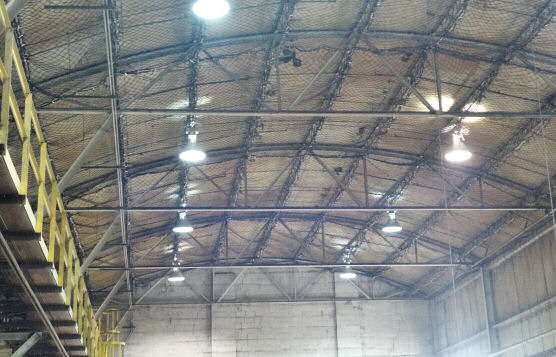 ---
Click to Call
or dial us at 1-(855) 279-2000
---














---
To speak with a FallProof expert about your unique needs, please click on the button above.