Our Expert Services Are Keeping America's Workplaces Safe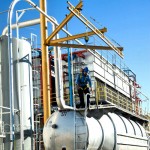 FallProof's fall protection services include design and engineering, OSHA and ANSI certification, equipment inspection and installation, and on-site assessments. Your workplace is full of risk. Our experts help you manage that risk by identifying, evaluating and mitigating hazards, training employees, and making sure that the equipment your employees' lives depend on can still do the job.
Helping you develop a fall protection plan is more than just selling a piece of equipment. It also is more than just compliance with OSHA and industry regulations. Properly designed and implemented, our comprehensive approach helps increase productivity, reduces worker injuries and resulting workers' compensation claims, and helps protect the company if an accident does happen.
We Begin With An On-Site Survey and Fall Protection Assessment
Our on-site survey and fall protection assessment (also referred to as an audit) ranges from advice on means and methods for a specific area, such as a piece of equipment or loading bay, to review of an entire plant. Reporting of results can be as simple as a discussion followed by a quote to supply and install a lifeline, to a comprehensive report for an entire facility. A formal report would show pictures of various fall hazards with a narrative explaining the hazard, OSHA requirements, and suggested alternatives for eliminating the hazard or providing fall arrest protection where the hazard cannot be eliminated.
Our design and engineering services take our on-site assessments one step further by providing the detailed engineering calculations and drawings needed to support the installation of a specific solution in a specific location. We generally are able to use off-the-shelf system components, but also have the capability to design and fabricate unique parts on an as needed basis.
Once the drawings have been finalized and approved, our installation team shows up to make the plans a reality. We schedule around the needs of your facility to minimize disruption to your revenue-producing operations. When required, we can schedule for nights, weekends or plant shutdowns. Following the installation, we proving training of your employees on the system they will be using, and answer questions until everyone is comfortable.
Our services do not stop with installation. We also provide annual inspection services and recertification of existing systems as required by OSHA, as well as inspection of the PPE your employees depend on in their daily work. Regardless of your situation, FallProof is capable of developing a solution with you. Call us today to discuss your fall safety needs.
---
or
dial us at 1-(855) 279-2000
---
Design and Engineering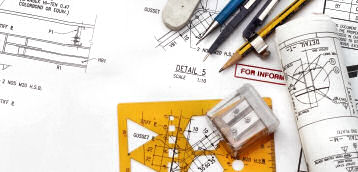 Design and engineering services are necessary to ensure that your systems will perform as needed, and we provide detailed engineering calculations and drawings needed to support the installation.
Fall Protection Consulting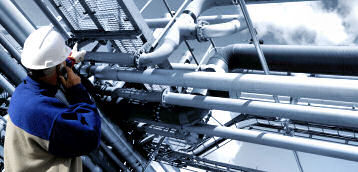 Our consulting services will help you develop a long-term safety plan that will protect your employees and your company with OSHA-compliant practices and equipment.
Equipment Inspection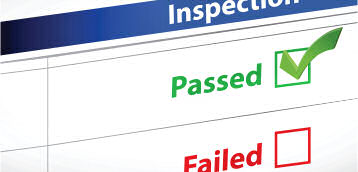 Equipment inspection is necessary on a periodic basis because personal protective equipment (PPE) wears out over time, and it is not always obvious to the person using it on a daily basis. Recertification of existing systems also is required by OSHA. Taking a proactive approach with your equipment will prevent injuries and even death.
Fall Protection Installation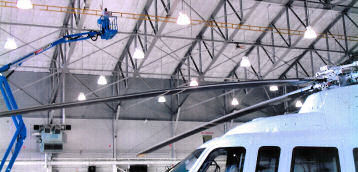 Whether your industry is airline and aviation, construction, bridge renovation, manufacturing and distribution, energy or oil and gas, sports and entertainment, steel mills, trucking and transportation, or water and utilities, our installation services are designed to get the job done safely, on time and on budget, while minimizing disruption to your ongoing operations.
OSHA and ANSI Certification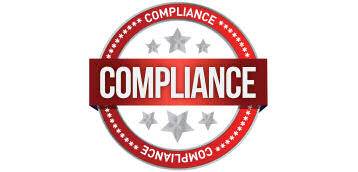 OSHA and ANSI certifications let you know that your employees are still being properly protected in the years following system design and installation, as well as the equipment they are using on a day-to-day basis.
Free On-Site Survey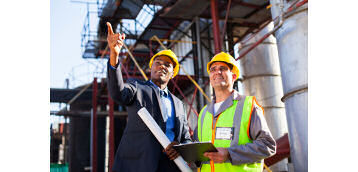 On-site surveys and assessments are a critical piece of the puzzle, because the best designed system is worthless if it is not used in the real world. We will audit existing fall hazards and provide you with a risk analysis at no charge.